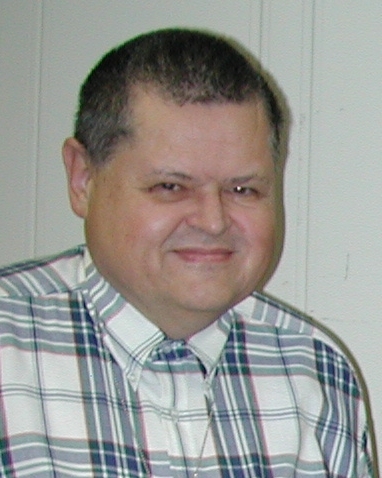 Welcome!
Welcome to my web site! Its purpose is to discuss topics of interest to me that I wish to share with others.¹ At the present time, most of its content is devoted to Cape Breton Island, a scenically gorgeous place populated by wonderful, friendly people who love to share their vibrant living heritage of Scottish traditional music and dance, maintained by its many world-class performers: this site allows me to give something back to them for all of the richness and joy they have brought into my life. Much of the rest of the site is given over to concerts in the Northeast, mostly of traditional Scottish music. Eventually, I hope to get around to other subjects, including the North Country where I grew up, but my passion for Cape Breton and its music keeps getting in the way…
Even though this web site² is now eleven years old and holds over five gigabytes of photos and information, there is still much I wish to add. Nevertheless, I hope you will find the considerable amount of information that is already here as useful as others have said they have. I continue to work on the site as time and other projects allow, update it often, and frequently add new information and photos, so it is continually expanding. Enjoy your visit and come back often!
If this is your first time here, you should read this entire page before proceeding. Otherwise, use the navigational aids at the top of this page to proceed to your topic of interest.
---
¹ This site is not a blog, which is defined here as "a web log: a website containing short articles called posts that are changed regularly". Nor is my site a diary; its text does not change regularly, i.e., periodically at regular intervals; nor does it attempt to provide or interact with the latest news. It does reflect my personal experiences and opinions and is updated often. Once my posts appear on the site, they do not normally change (unless errors are detected) and they remain permanently on the site. As of 2013, I do collect my daily Facebook posts chronicling my Cape Breton trips, which in the aggregate do form a diary, but the web site is not updated daily with these Facebook posts, but only once after I return home.↩
² Since its creation in 2006, this web site had been hosted using Apple's MobileMe service at http://homepage.mac.com/vicmf. Because, effective 2012 June 30, Apple chose to terminate its MobileMe service, I had to move it to a new web address: http://vmfaubert.com. All of the old site's content has now been transferred here; much of it has been brought up to date and converted to HTML5, including all of the photo essays, which now have the much larger photos that appeared originally only in the most recent essays. Most of the reviews of Northeast music events before 2012 and of Cape Breton concerts and festivals prior to 2011 remain in the old format, but I will continue working on the conversion to the new format as time allows.↩