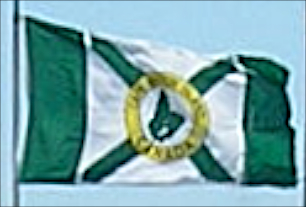 This area of my web site is devoted to Cape Breton. In the navigation block above, you will find each of the Cape Breton topics currently discussed here (I may add others in the future).
The Resources section describes books, brochures, guides, maps, and other such resources, as well as on-line resources, that I believe will be useful to anyone who plans to visit Cape Breton or is interested in it or its culture. If you are unfamiliar with Cape Breton Island, you should check it out.
In particular, as you browse this area of my web site, you are likely to find it very useful to have a copy of the Cape Breton Travel Map, described in more detail here. I have been given written permission in an e-mail from Destination Cape Breton dated 2012 October 5 to place the PDF file on my web site from which you can view it on your computer and save it to your hard drive.