This trip was completely unanticipated. On Tuesday, 12 April, I had the message from Marc Boudreau seen in this screen shot I took before the message disappeared: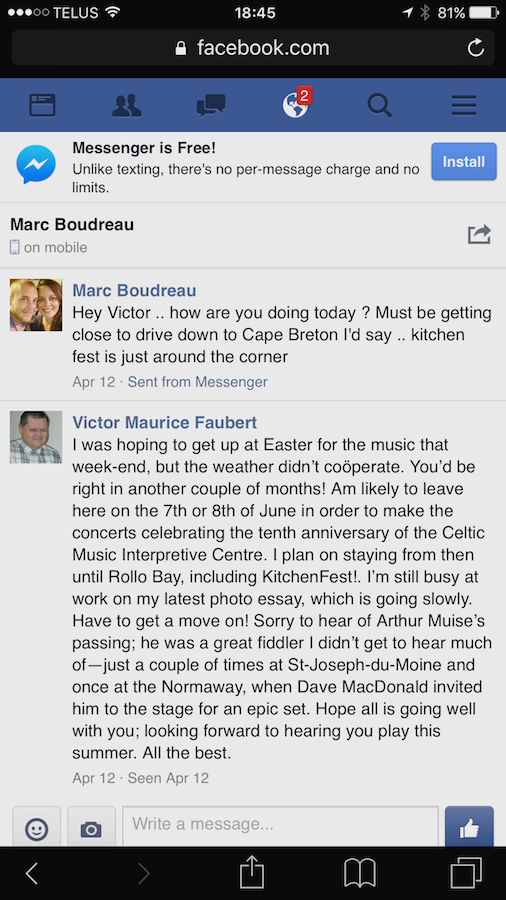 On Friday, 15 April, I heard the unbelievable news that this incredible talent whom I was proud to call a friend had suddenly passed away the night before. I was completely devastated and began by posting to Facebook this YouTube clip of Marc's fiery playing at the Atlantic Fiddlers' Jamboree in 2009 with Kevin Chaisson on keyboard and Chris Babineau on guitar that I found online.
I then went searching through my photo collection and posted several photos of Marc playing that I had taken over the years as a tribute to him. Those photos follow here.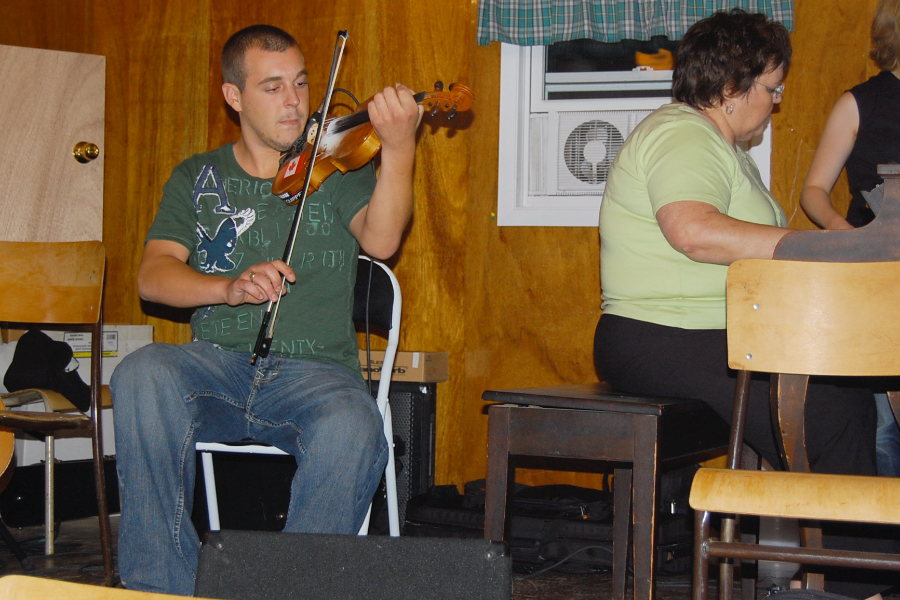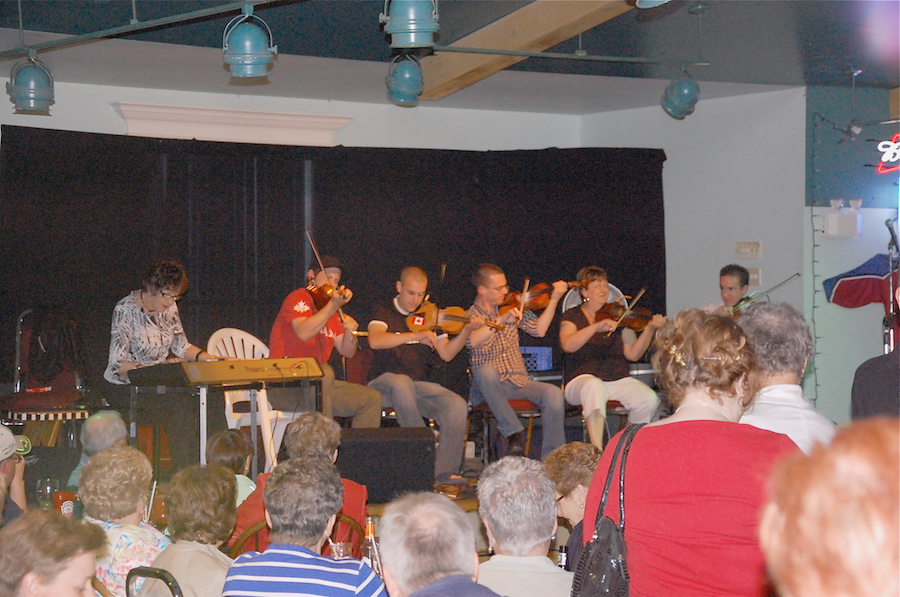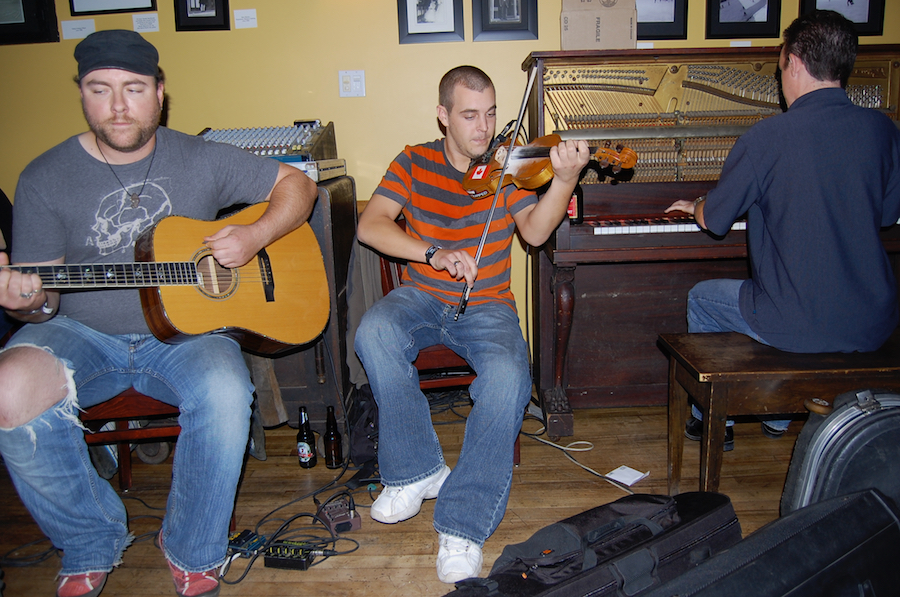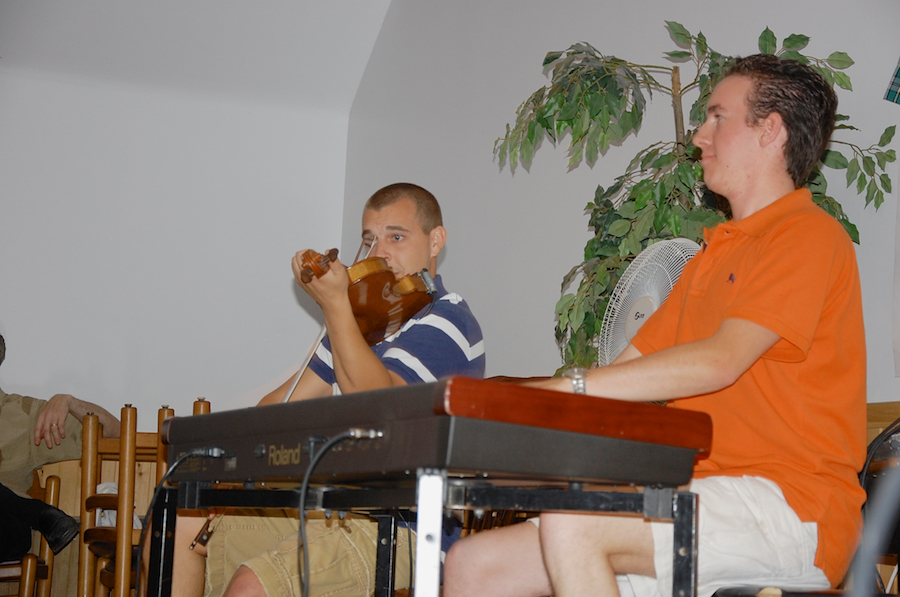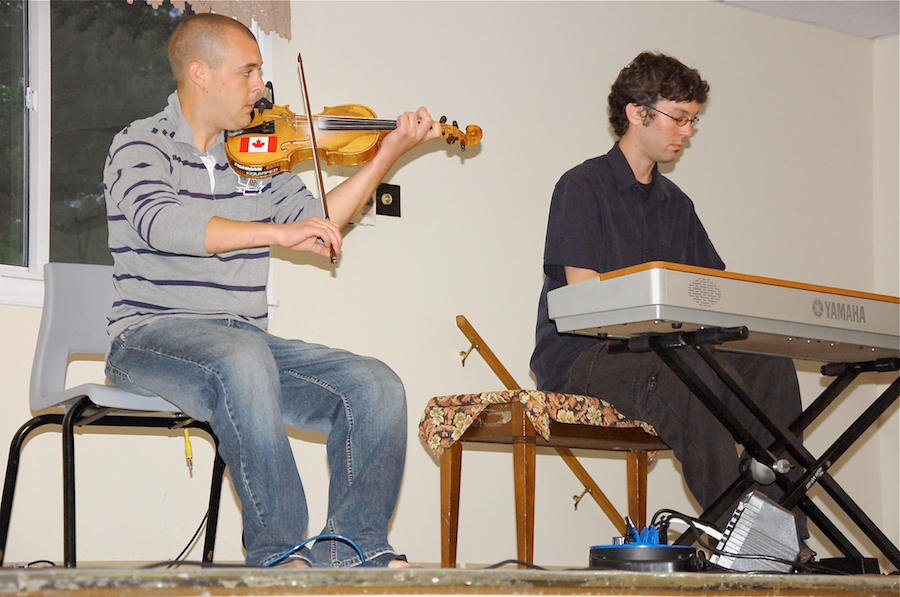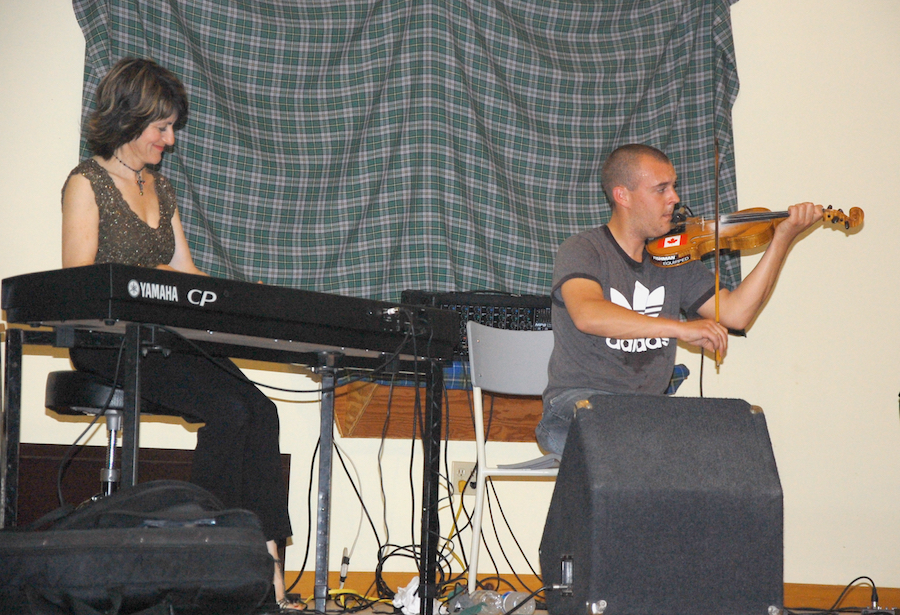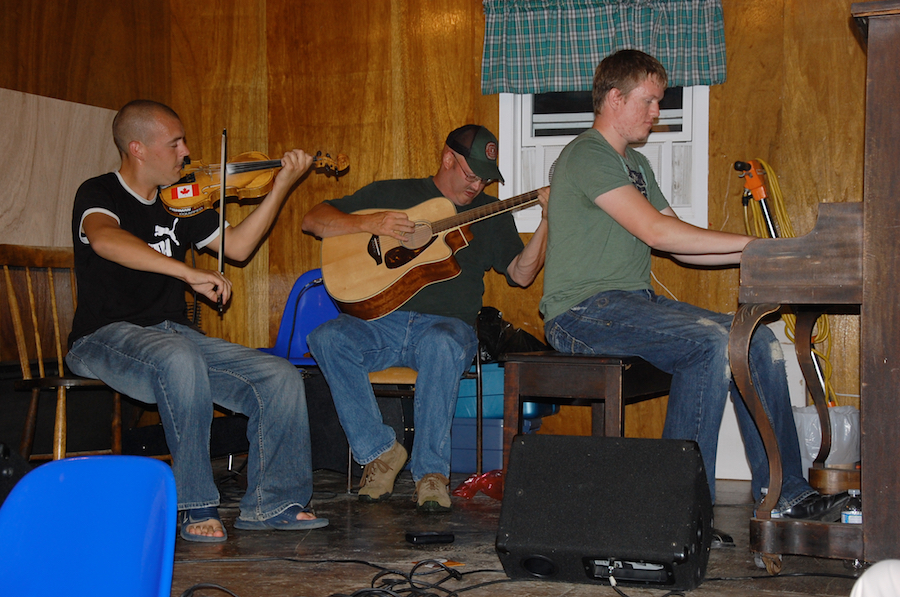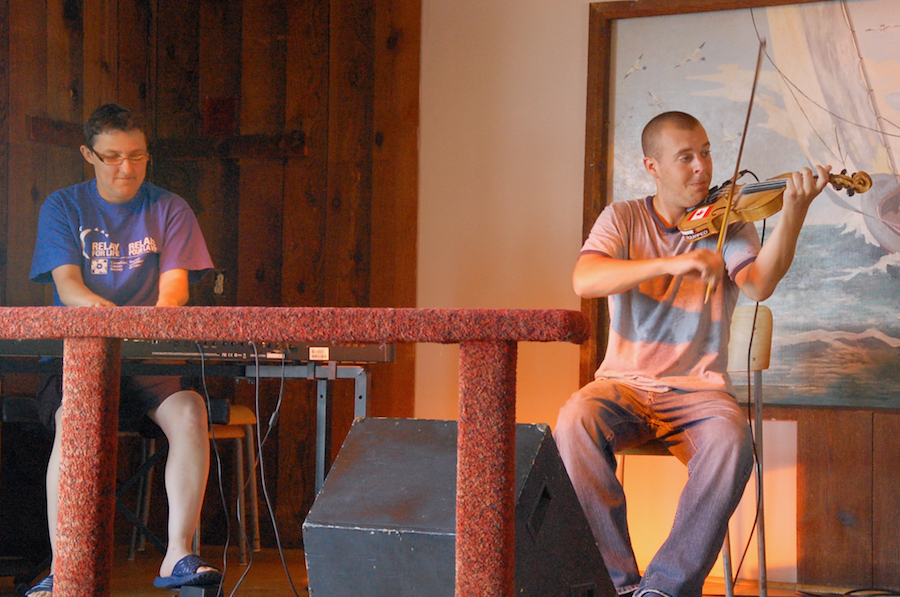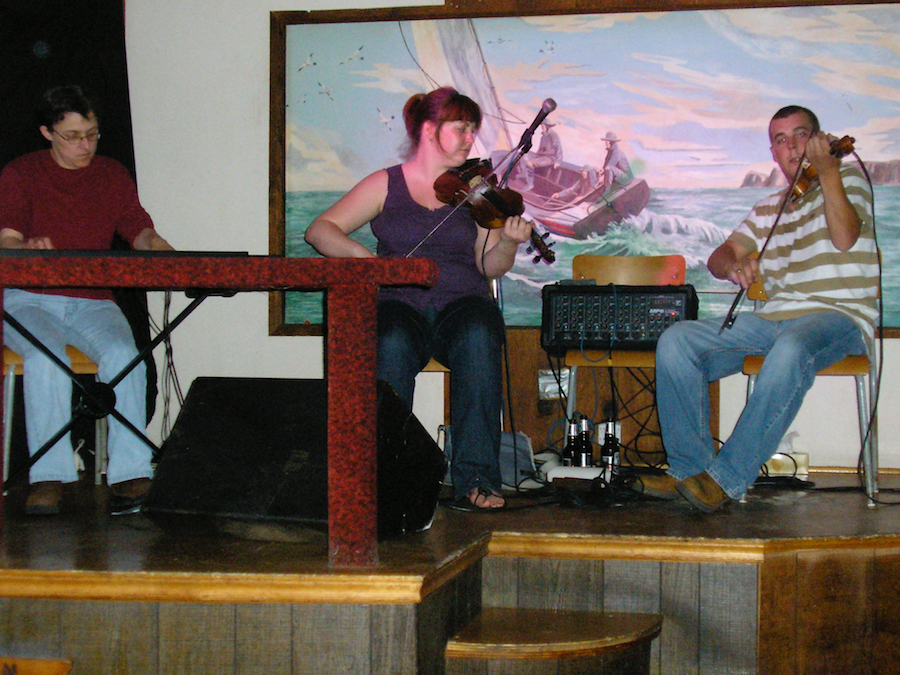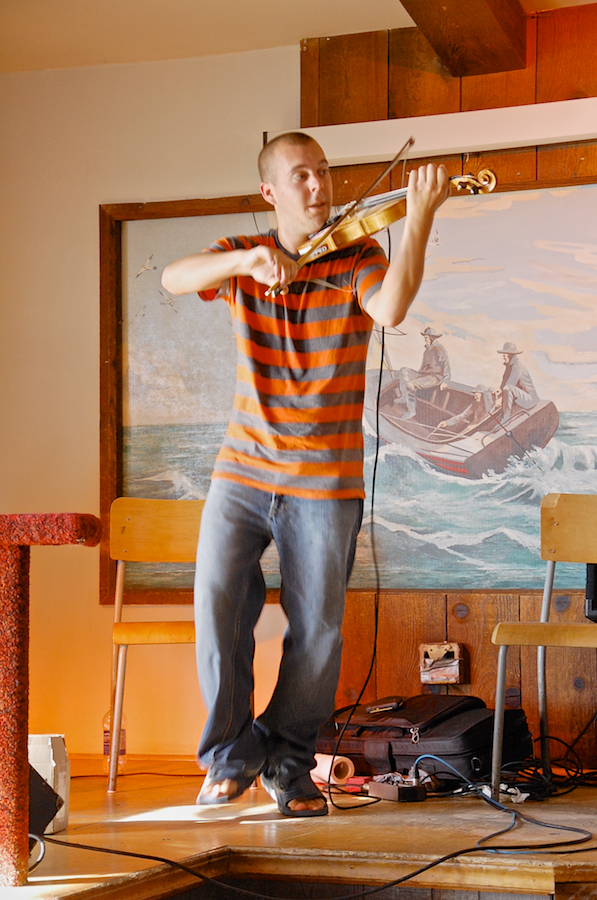 I shared to my Facebook timeline a lovely tribute to Marc that was organized by several of the Colaisde na Gàidhlig / The Gaelic College crew and their musical friends on 16 April during the East Coast Music Week and can be seen, if you have access to Facebook, here. I regret I can not embed that video here.
With the publication of Marc's obituary announcing the funeral arrangements, which still can be found here, I started packing for the trip to Cape Breton, described in the following posts, as I knew I had to pay my respects to my friend.
My usual mode of writing these accounts is to take brief notes as the day transpires and then edit, expand, and assemble them all into a coherent post. On this trip, the posts were written and posted on the day described. As they appear here, the posts have been only very slightly edited, with typos corrected, some telegraphic sentences given proper subjects, and paragraphing added.